After more than ten years of unremitting efforts, our company has formed a modern enterprise pattern from production, storage, sales, processing to logistics.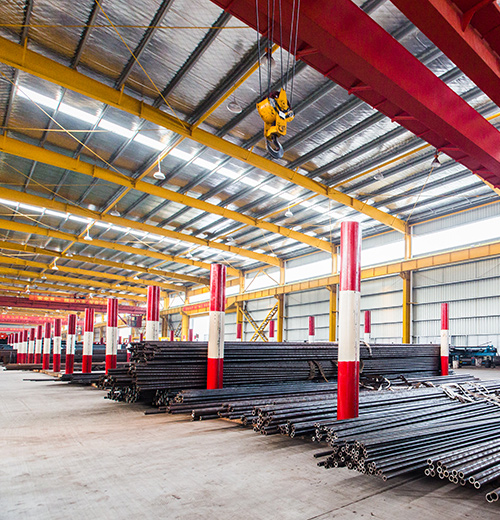 Our company has a 15,000㎡indoor warehouse, which is the biggest in China, and keeps an annual stock of more than 80,000 metric tons pipes, more than 5000 sizes range Ф6-824*1-75mm, including petroleum drill pipe, oil pipe, casing, oil high pressure boiler tube, petroleum cracking pipe, tube, fertilizer tube, marine pipe, low/medium pressure boiler tube, fluid pipe, line pipe, structure tube and alloy steel tube which is imported from Germany, Spain, Italy, and Japan.
ERP system was applied and instant stock checking can be operated Since 2000, which improves the operation efficiency and management level of the enterprise.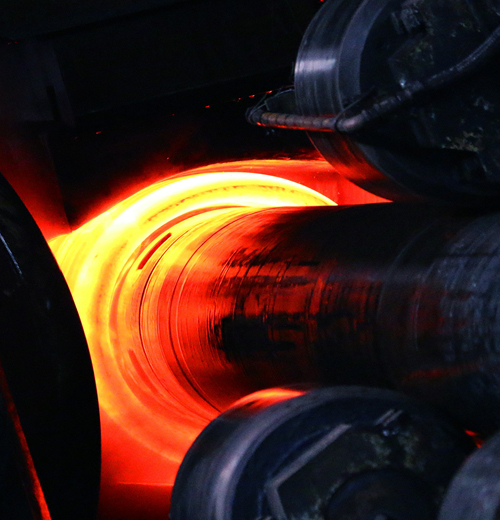 The company is equipped with cutting equipment and can process pipes of asked length for the customers, meanwhile, we can provide services such as beveling, oil coating, galvanization, film wrapping, commodity inspection, capping, pipe bending, special processing, etc.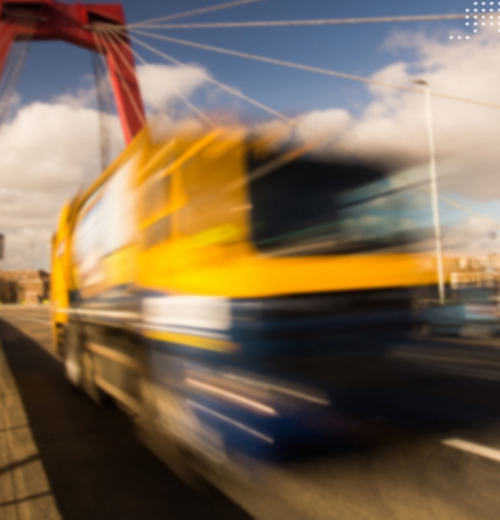 The company is located near the mouth of Yangtze river, with a distance of 100 KM from shanghai only. It has two inland-river wharfs going straight to the Yangtze River, and 4 600 tons of cargo ships can berth here at the same time. Land route is only 30 kilometers away from Wuxi and Changzhou, so the company can provide the railway transport for users. Riverine Expressway and Shanghai-Nanjing Expressway extend in all directions, providing the convenient road transport. The company has a delivery motorcade with 40 vehicles for providing customers with delivery services, with gross transport tonnage of 800 tons.
Changjiang Steel Pipe will look forward to working with friends from all walks of life with better quality products and more considerate services.
Create brilliance together!